Cosy Up With New Seasonal Favourites
NEW AUTUMN FAVOURITES
Fall in love with our new Tassimo additions. Two intensely irresistible flavours. Smooth Hot Chocolate with the delicious flavour of Baileys liquor and Jacobs gingerbread latte macchiato; infused with fiery spices to warm you through the season.
BRIMMING WITH SPICY GOODNESS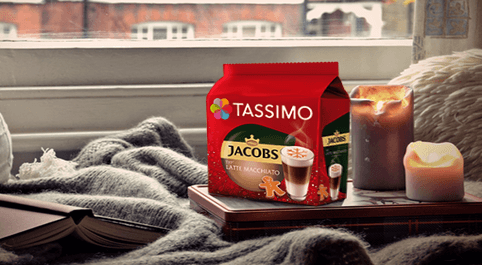 With the cooler weather coming in, you'll need to warm up. Dive into our new Jacobs Gingerbread Latte Macchiato. A delicious blend of ginger, cinnamon and espresso, topped up with steamed milk make the perfect seasonal pick-me-up. Treat yourself to this delicious homemade gift.
LONGING FOR LUXURIOUS HOT CHOCOLATE AT HOME?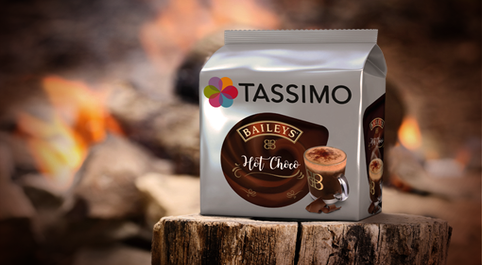 Get indulgent this season with the new Baileys Hot Chocolate. This creamy drink is infused with the taste of luscious liqueur and heavenly chocolate. An autumn treat that is best enjoyed at home, under a mountain of snuggly blankets.