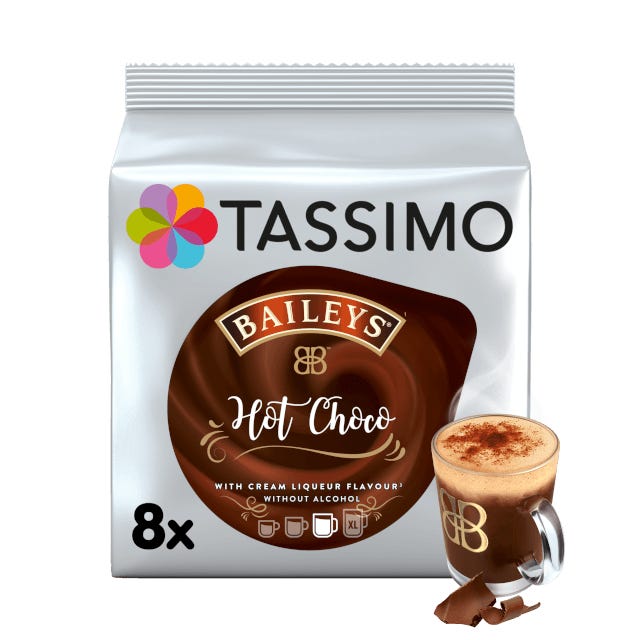 Try TASSIMO Baileys Hot Chocolate now!
Indulge in the tempting taste of chocolate and delicious cream liqueur flavour, topped with a light velvet froth.
This product is not available at the moment, but will be back! Please hit the notify me button, so you will be the first to know when this product is back again.
In the meantime, why not try another one of our favourite products.