TASSIMO by BOSCH
Top-quality coffee makers
Bosch, a company recognised for quality and innovation, created TASSIMO coffee makers. Bosch's mission to make your daily life easier makes it the perfect partner for TASSIMO where the goal is to: bring joy into everyday moments. When you use your TASSIMO coffee machine by Bosch it's sure to bring a smile to your face. At the touch of a button, you'll be enjoying perfectly-brewed drinks from this top-quality coffee machine. With TASSIMO by Bosch, you can have the best tea, hot chocolate, and of course coffee, all in the comfort of your own home.
Bosch coffee machines: innovation & technology
Since 1886, Bosch has been making the very best home appliances, including everything from refrigerators, food processors and kitchen machines to washing machines and electric toothbrushes. Bosch never compromises when it comes to quality, technical precision and complete dependability. The innovative technologies Bosch uses in its coffee machines guarantee perfect indulgence every time.
Why is TASSIMO so special?
With TASSIMO, Bosch has created a product that is more than just another coffee machine. At the touch of a single button, the TASSIMO hot beverage system makes it possible to prepare over 70 different hot drinks. In addition, we've partnered with top brands to offer you a wide variety of delicious drinks from premium brands including L'OR, Costa, and Jacobs. Whatever drink you love, TASSIMO can help you make it. INTELLIBREW™ Barcode Technology enables your machine to read the barcode on any T DISC and automatically and precisely adjust the brewing time, temperature and amount of water to make sure that your favourite coffee is perfect (and easy) every time.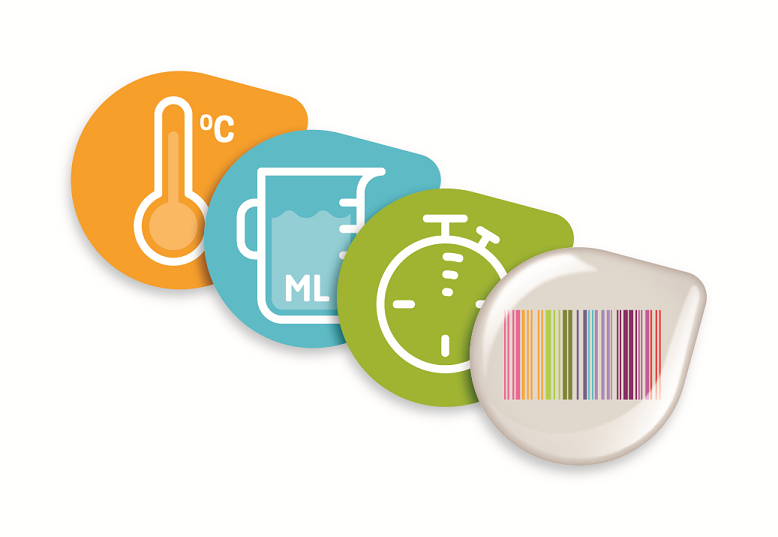 T DISCs: coffee pods for TASSIMO machines by Bosch
T-DISCs are what we call the pods that are designed for Bosch TASSIMO coffee makers. These T DISCs feature a barcode on the top. The TASSIMO coffee maker reads this barcode and knows the best way to create your favourite drink. You'll find a wide variety of coffee pods in our online store. TASSIMO offers a broad range of hot drinks, from cappuccino to hot chocolates to delicious teas. Whether you'd like a tasty cappuccino or a velvety latte, an intense espresso or a long black coffee, TASSIMO creates it at the touch of a single button. Not sure where to start? Our T DISCs guide helps you find your favourite drinks to make at home with TASSIMO pods.
---