How do you clean a TASSIMO Machine
CLEANING & DESCALING INSTRUCTIONS
Want to ensure that you're always getting the most out of your TASSIMO coffee machine? Regular cleaning means you can always enjoy the best tasting coffees and teas. To keep your TASSIMO coffee machine in top condition, we suggest you follow this schedule:
Once a week, wipe your machine with a soft cloth
Once a month, do the full cleaning cycle
Descale your TASSIMO when needed
Find out how to clean your TASSIMO below.
Weekly: TASSIMO quick clean (2-3 minutes)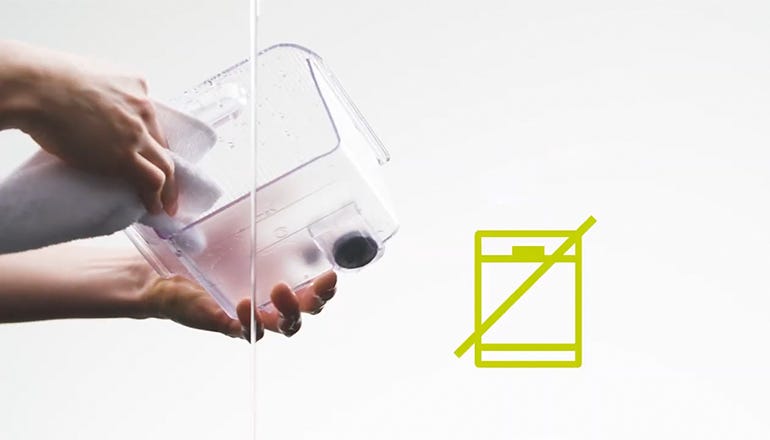 Monthly: TASSIMO cleaning instructions (+/- 5 minutes)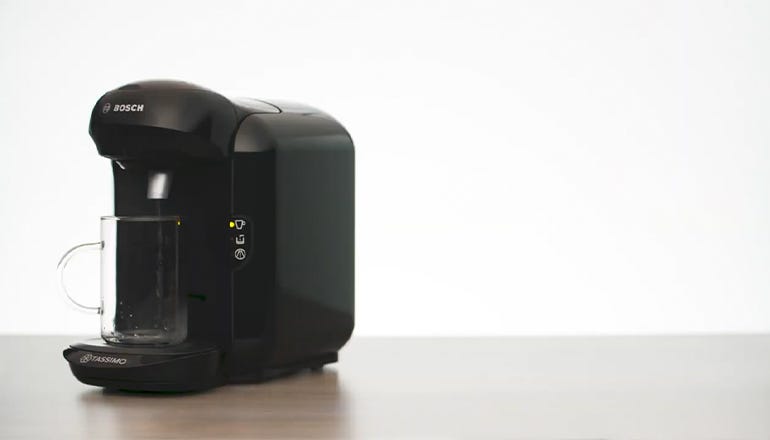 TASSIMO Descaling and Cleaning instructions (20 – 30 minutes)
How often does your TASSIMO machine need cleaning?
At least once a month, use the quick cleaning cycle to keep your TASSIMO machine in top shape. It's important to wipe off any spilled coffee and tea and make sure the barcode reader is clean. Descale your TASSIMO whenever you see the red indicator light come on.
Is cleaning your TASSIMO machine really necessary?
Yes! Cleaning keeps limescale residue, calcium deposits and bacteria from building up. We recommend that you regularly clean and descale your TASSIMO machine. If you maintain your TASSIMO in tip-top shape, you'll be sure to get optimal taste from high quality drinks and your machine will last even longer.
How do you use TASSIMO descaling tablets?
TASSIMO's most thorough cleaning cycle is the descaling cycle. You'll need to use two specially designed TASSIMO by BOSCH descaling tablets and dissolve them in the water reservoir's water. Do not ever use vinegar or acetic acid-based descaling products, they can damage your machine and affect the flavour of your drinks.