recipes
Enjoy coffee and hot drinks even better with our TASSIMO recipes. Discover easy coffee recipes, which can be made using a T DISC and your TASSIMO machine. Ranging from classic coffee drinks to delicious desserts, coffee cakes or seasonal favourites such as the Pumpkin Spice Latte. Find a new recipe or learn how to create a good old classic. Become a true home barista with TASSIMO.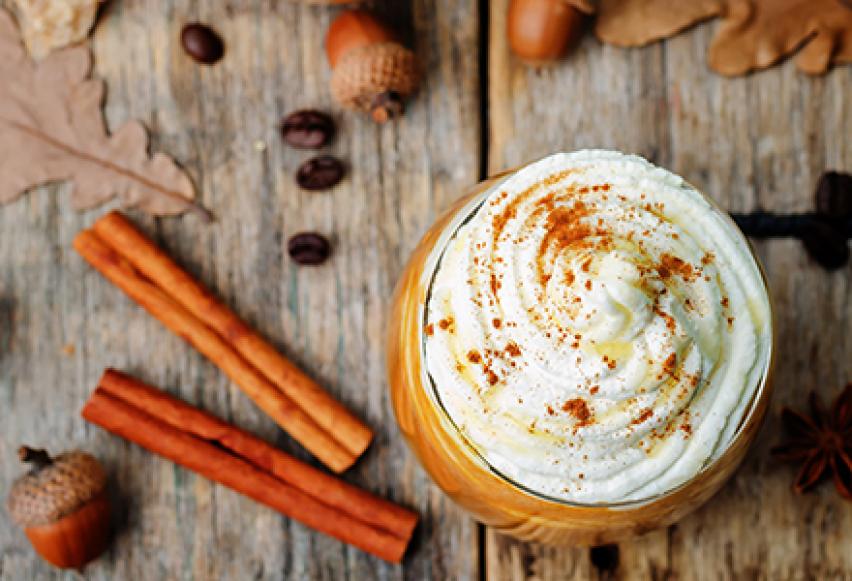 EASY PUMPKIN SPICE LATTE RECIPE
Try this delicious recipe to sweeten the ever-shorter winter days. TASSIMO will show you the easiest pumpkin spice latte recipe available!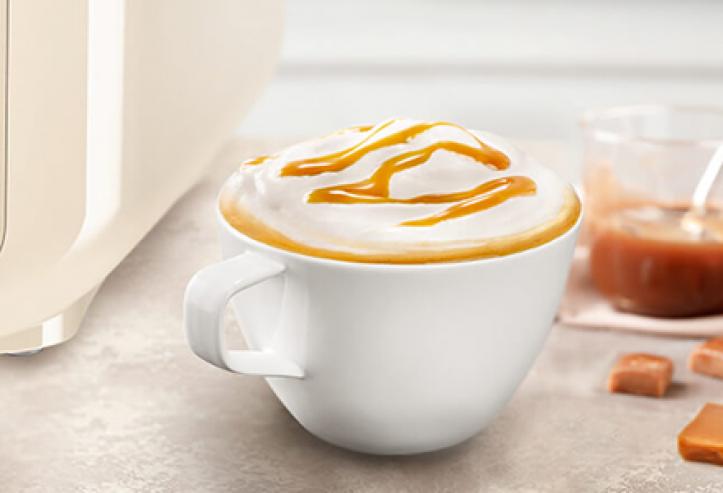 CREAMY TOFFEE CAPPUCCINO RECIPE
Toffee and coffee are a match made in flavour heaven.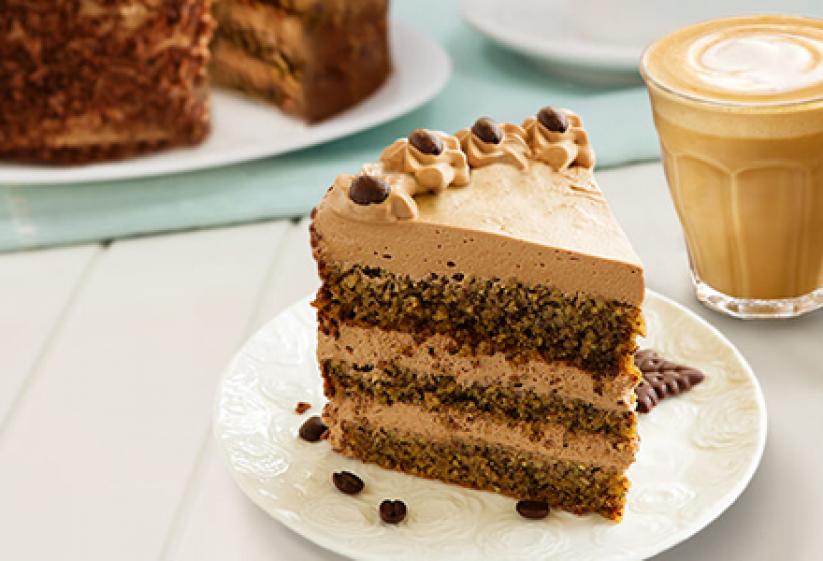 COFFEE CAKE RECIPE
The coffee cake has a wonderful coffee note, so it's perfect to enjoy already in the morning.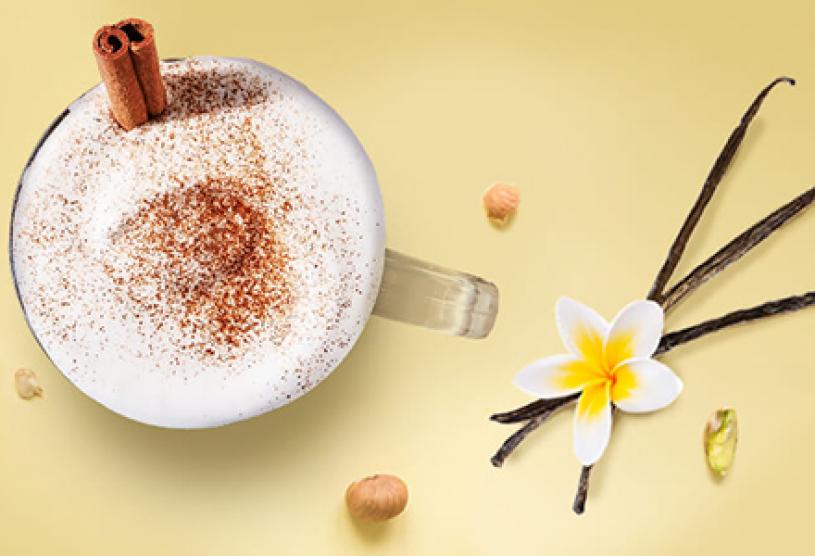 FRENCH VANILLA LATTE
A luxurious pairing that blends the rich aromas of vanilla and coffee with thick, delicious whipped cream.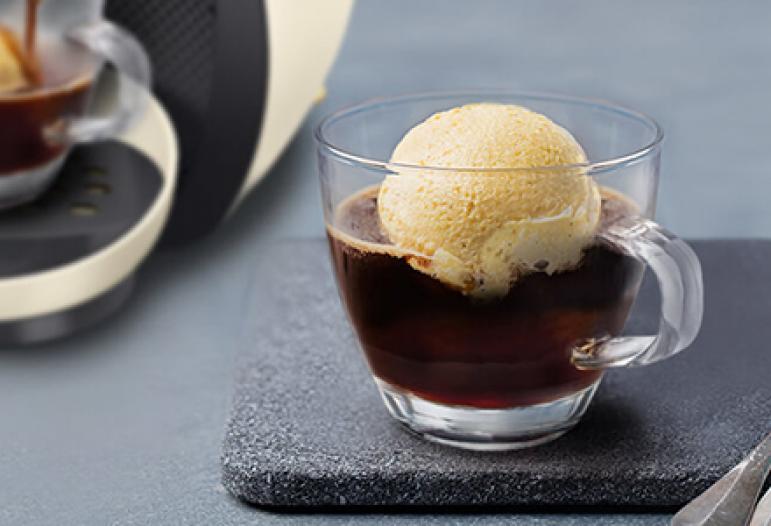 DELICIOUS AFFOGATO
An affogato is a perfect dessert. Perfect, because it will only take you 5 minutes to prepare and your guests will enjoy every bit of it.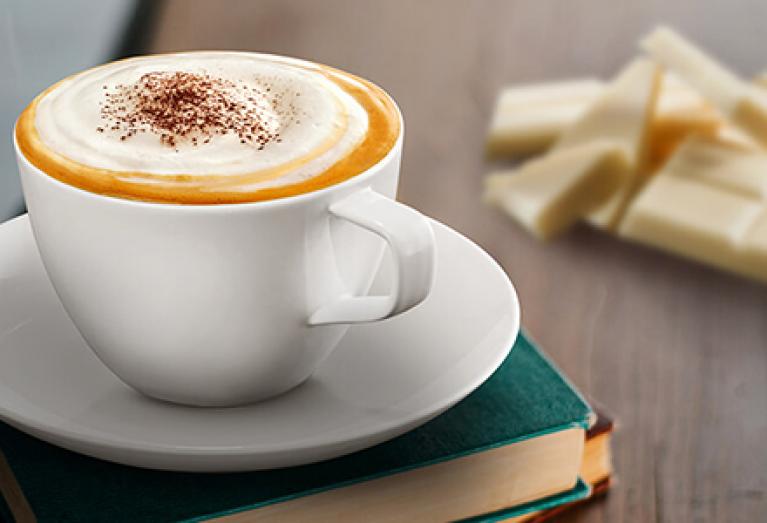 White chocolate cappuccino
It only takes a few extra minutes to make your daily cappuccino extra special: just add a luscious touch of chocolate.