INSPIRATION
Grab a cup of your favourite hot drink, sit down and be inspired by TASSIMO. Here you'll find how to's, tips, recipes and the latest news on coffee, tea and hot chocolate.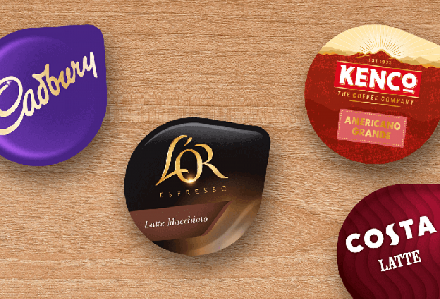 Looking for TASSIMO compatible coffee pods? TASSIMO is here to help!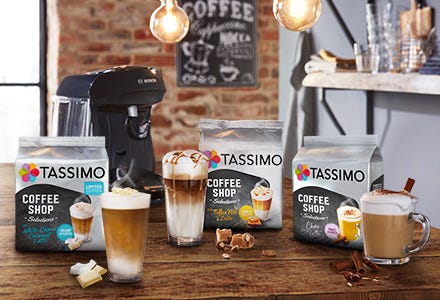 Become a true home barista with our Coffee Shop Selections: Toffee Nut Latte, Chai Latte & Hot Chocolate Salted Caramel.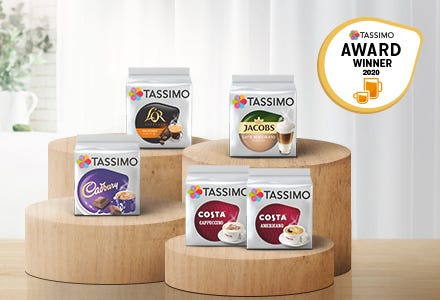 In 5 categories, you, the customer, could vote for the drink you love the most. From lattes to cappuccinos, black coffees to espressos and even hot chocolate.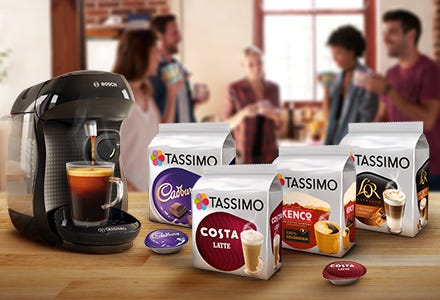 5 Reasons why you need a TASSIMO Coffee Subscription
Are you a coffee lover who needs a coffee every day? Maybe it's time for you to consider getting a coffee subscription!

I THINK A YAWN IS A SILENT SCREAM FOR COFFEE