We present TASSIMO STYLE
The TASSIMO STYLE is particularly space-saving and made to fit in any kitchen thanks to its compact design.
Small on space and big on taste, it ensures the perfect drink quality for each of your favourite drinks using INTELLIBREW technology.
Buy one today and start enjoying all of TASSIMO's coffee shop quality coffees at home.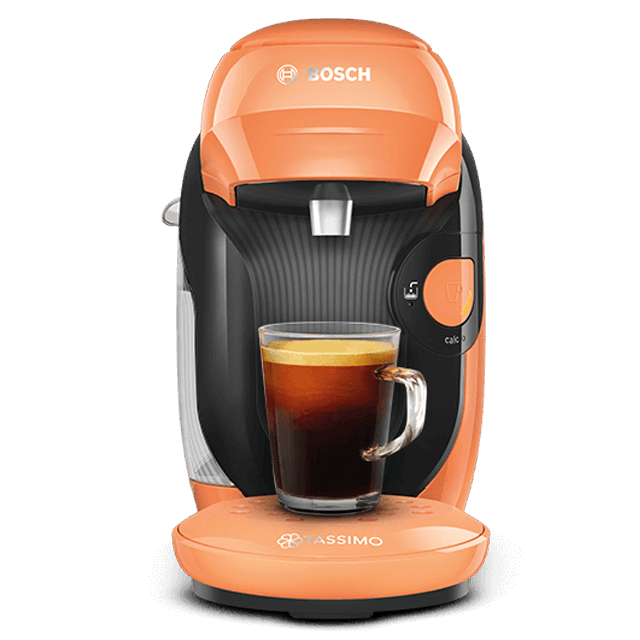 SMALL ON SPACE, BIG ON TASTE:
Compact design to suit any kitchen.
Consistent coffee shop quality using Intellibrew technology.
Over 70 types of coffee and hot drink T DISCs available.
Easy to use, with one touch operation and no heat-up time.
Energy efficiency, with the Intellibrew system only heating the required amount of water for each drink and with an automatic shut off function.
2 Year Guarantee.
Disc recycling program through Terracycle.
Automatic cleaning and descaling programme.