L'or - a masterpiece
in taste
Each cup of L'OR coffee is an opportunity to live a unique experience: a moment of pure coffee pleasure. Follow your senses and let yourself be overwhelmed by the intensity of its aroma. Take a look around and discover TASSIMO L'OR pods.

DISCOVER
THE FINEST FLAVOURS
& RICH AROMAS

The art of creating is to discover a world of beauty and uniqueness. For L'OR coffee artists this is to create a masterpiece so you can enjoy rich aromas and the finest flavours.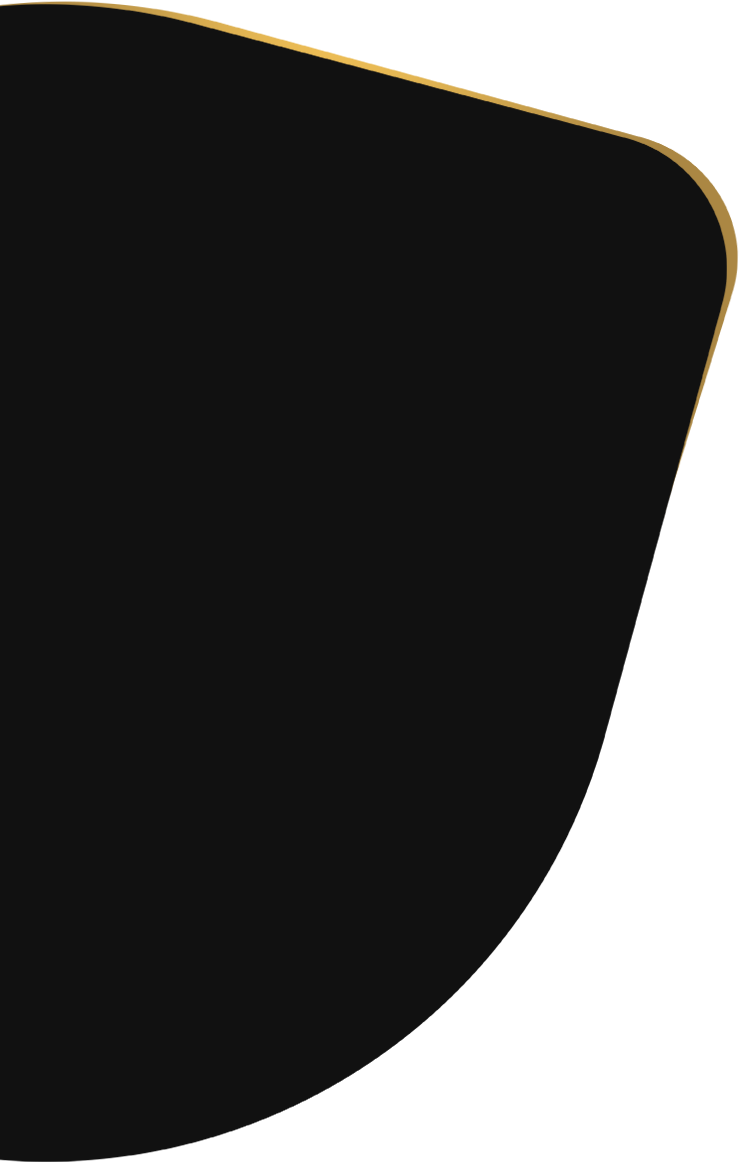 L`OR COFFEE PODS
FOR TASSIMO
L'OR is driven by a passion to create the ultimate pleasure in coffee. TASSIMO offers L`OR coffee pods to create coffee with details that intrigue, deepen and elevate your senses at the touch of a button. With a wide variety of L'OR T DISCs, you can discover beautiful new coffee flavours every day. Try TASSIMO L'OR Espresso Forza for an intense espresso taste, Latte Macchiato for a velvety and creamy sensation or L'OR XL Classique for a rich
coffee experience.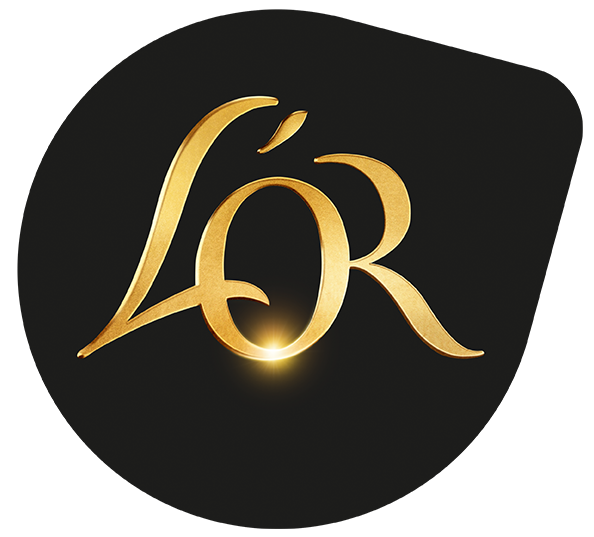 Uncover vibrant new flavours with
L'OR T DISCs for your TASSIMO machine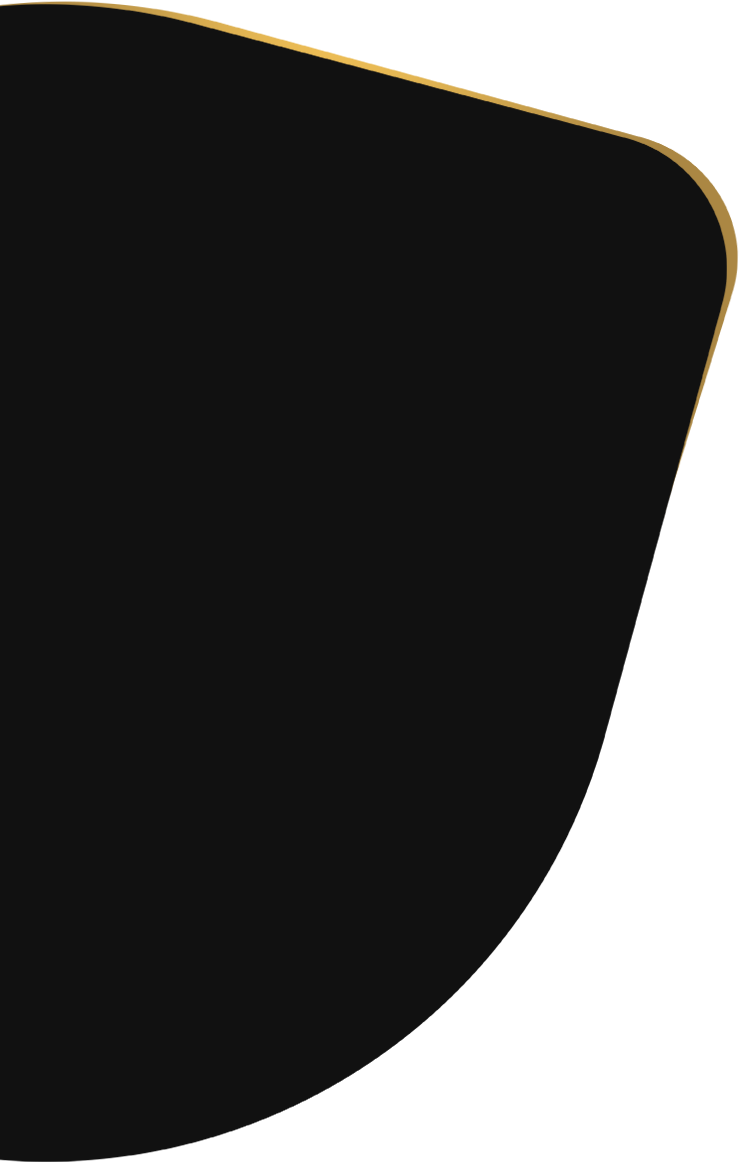 COFFEE MOCKTAIL:
NON-ALCOHOLIC ESPRESSO
MARTINI RECIPE
An inspirational recipe to elevate your experiences.