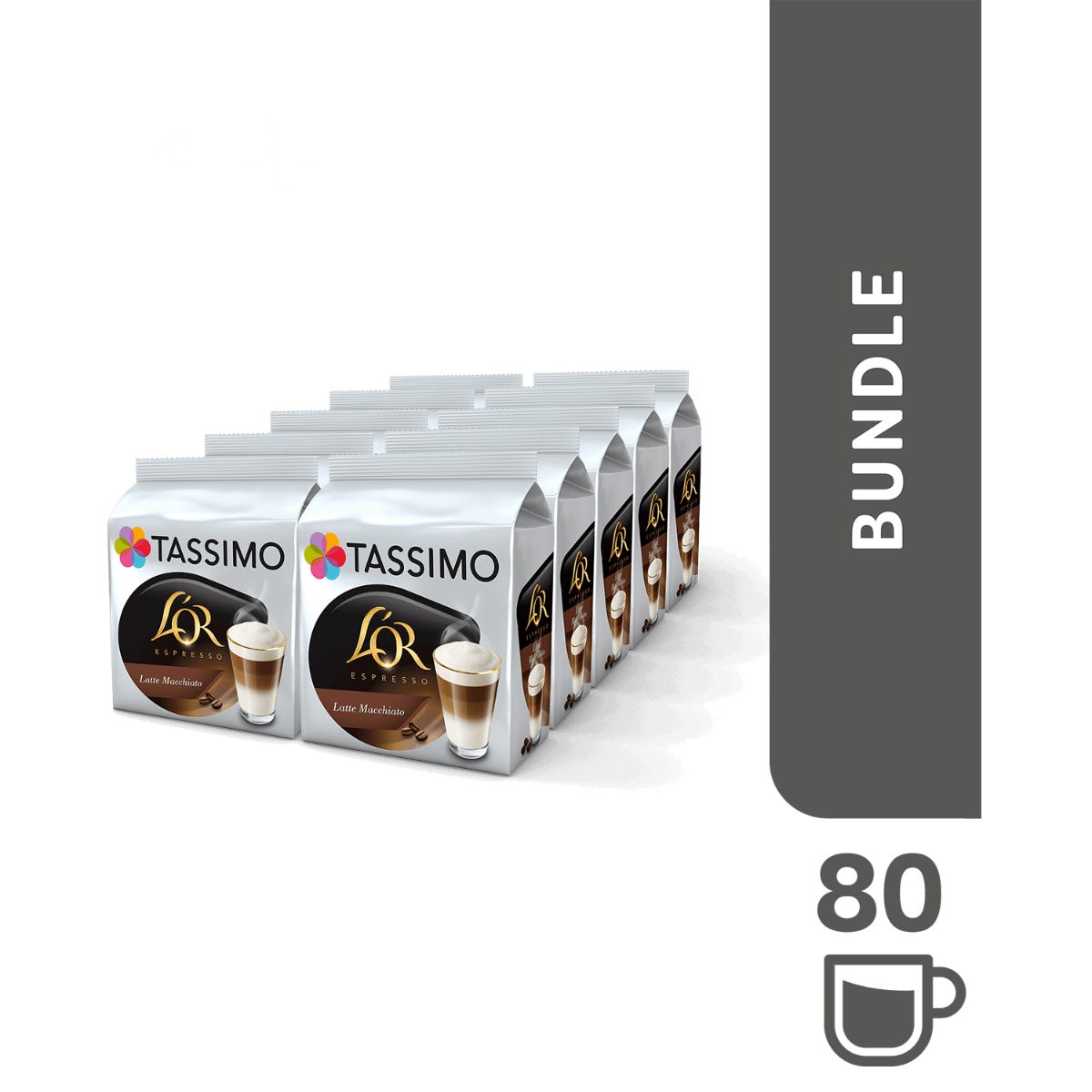 L'OR latte macchiato - 10 pack
Excellent latte macchiato, with an ideal balance between a velvety, creamy foam and all the intensity of the suggestive and refind aromas of L'OR coffee.

Try Tassimo L'OR Latte Macchiato now!
Voucher info
This drink deal cannot be combined with any other offer or promotion code.
Voucher info