Discover the
magic aroma
We're excited to offer Jacobs quality coffee in TASSIMO style. Take a look around to see the range and learn more about the products we've proudly made together.

JACOBS – A COFFEE BRAND WITH A LONG TRADITION
The beginning of Jacobs can be traced way back to the late 1800s. In 1895
26 year old
German Johan Jacobs opened a coffee shop in Bremen, serving high quality coffee, cocoa and tea.
The founder Johan Jacobs had a dream: to roast a coffee with special quality that convinced and inspired people to follow their dreams. The Jacobs coffee brand has stood for quality coffee, passion and exquisite delights since 1895 and has thus established itself as Germany's leading coffee brand.
Jacobs combines an awareness of tradition and a sense of progress in a versatile coffee product portfolio. Today, over 100 years later, Johan's dream has come true; the magical pampering aroma of Jacobs makes it more than just coffee and awakens small and big dreams.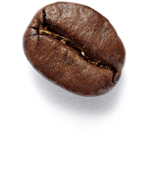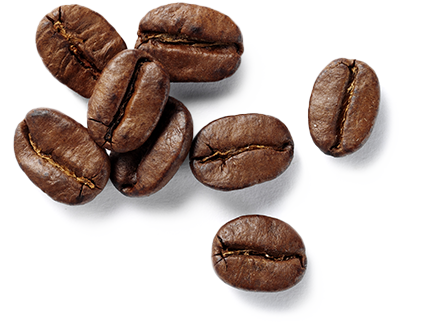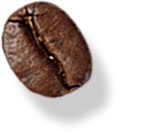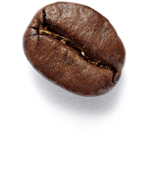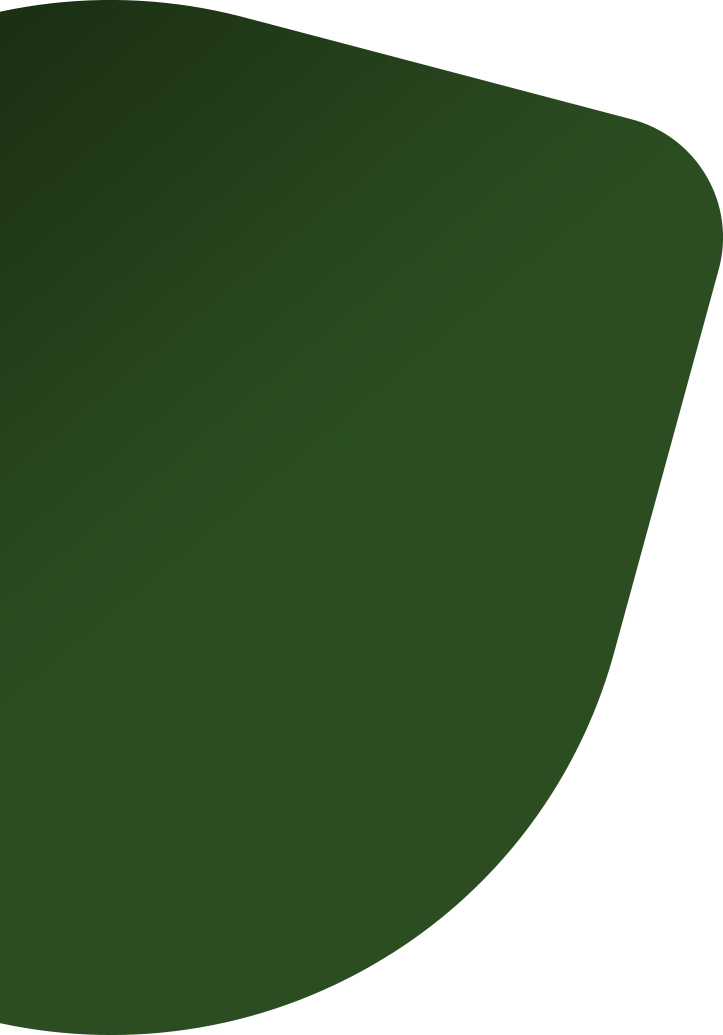 Jacobs coffee
pods for TASSIMO
Make your dreams
come true
Our combined passion for coffee and people resulted in a wide range of Jacobs coffee pods, including Jacobs Kronung XL with it's unique, renowned flavour and the medium roasted Jacobs Monarch. Whether you prefer an espresso, a ristretto or a classic black coffee, Jacobs has the coffee for you. Try Jacobs Caffè Crema Classico XL, Jacobs Kronung XL or a range of other Jacobs latte macchiatos and cappuccinos. All available with TASSIMO Jacobs coffee pods.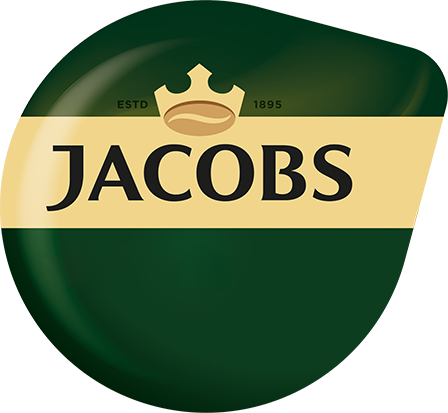 Buy Tassimo
Jacobs
T discs
Crown your cup with Jacobs
T DISCs
for your TASSIMO machine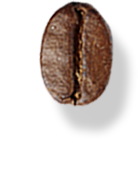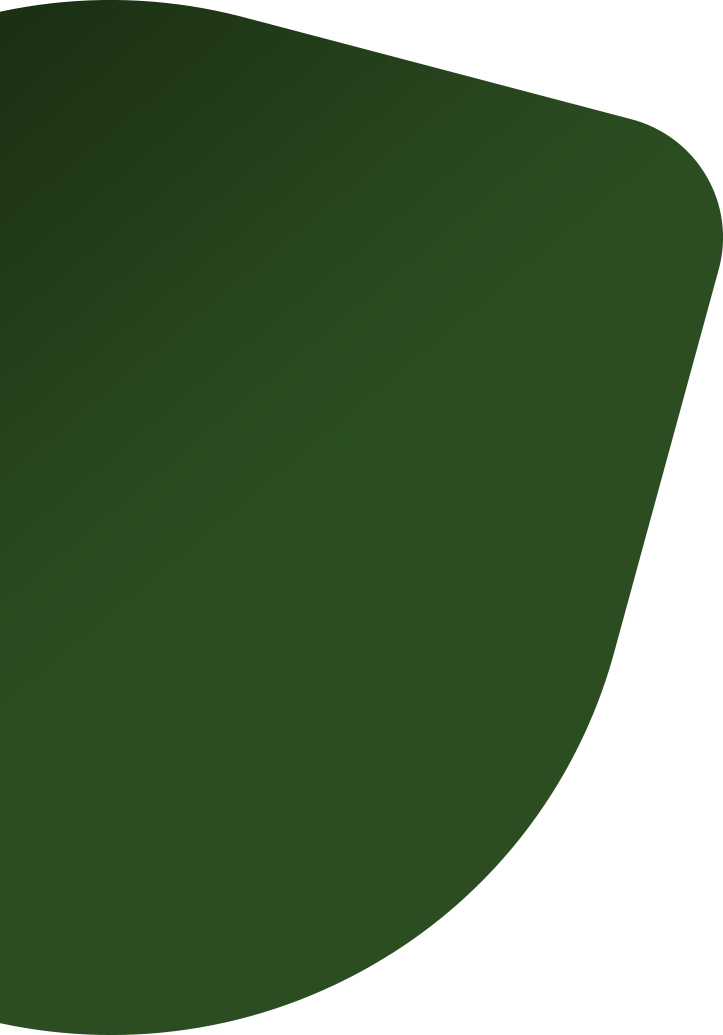 RECIPE FOR FRENCH
VANILLA LATTE
Treat yourself with this delicious latte!