Your smart brewer.
Thanks to Intellibrew™ Technology
Unlock a world of variety with the touch of a button
From indulgent milky drinks, to invigorating espressos or sweet hot chocolates. With its automatic T – DISC barcode scanning, using Intellibrew™ Barcode Technology, your TASSIMO coffee machine will prepare your drink with perfect temperature, the exact amount of water and correct brewing time. All you need to do is enjoy the moment and … your TASSIMO drink!
Your favourite coffee. Perfect. Easy. Every time.
Thanks to automatic T-DISC barcode scanning using Intellibrew™ Barcode Technology by Bosch, beverages are always prepared to perfection at the ideal temperature, with the right amount of water and according to the correct brewing time. All that's left to do is sit back and enjoy!
This is how our Intellibrew™ Technology works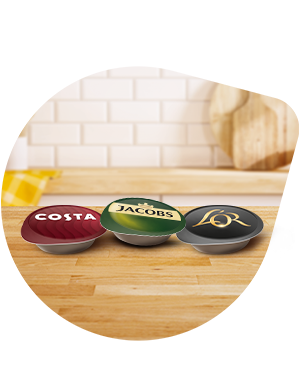 Insert the T-DISC of your favorite TASSIMO drink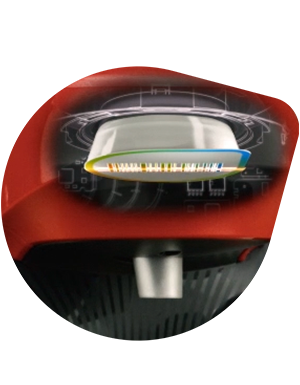 Intellibrew™ Technology scans the T-DISC barcode and automatically adjusts the brewer settings for drink volume, water temperature and brewing time according to the drink of choice.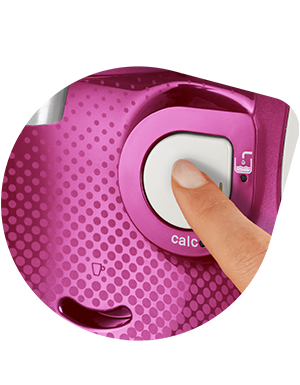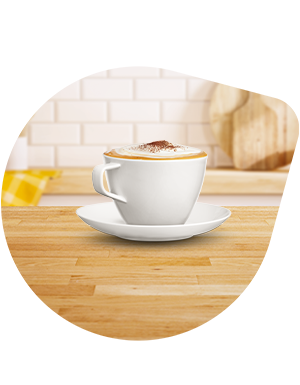 And there you have it - the perfect drink with little to no effort!
Enjoy your TASSIMO drink.
Just the way you like it. Easy. Every day.
---
You might also be interested in
Welcome bundles - Machine bundles
Can't wait to have your barista machine at home and save money? Discover our Welcome Bundles.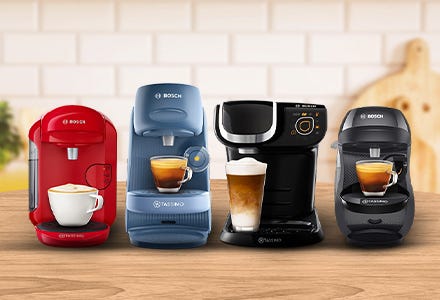 Already loving Intellibrew™, but still not sure of which machine to buy?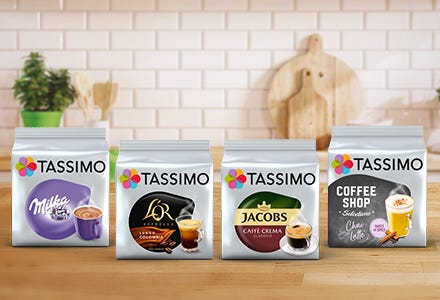 We are happy to be partnering with some great brands.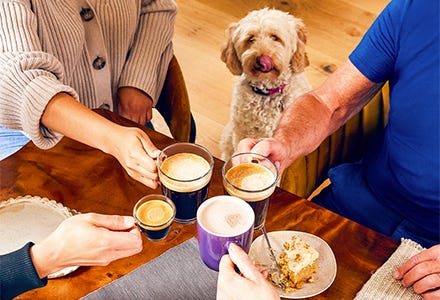 Discover the amazing TASSIMO variety with more than 70 drinks.