INSPIRATION
Grab a cup of your favourite hot drink, sit down and be inspired by TASSIMO. Here you'll find how to's, tips, recipes and the latest news on coffee, tea and hot chocolate.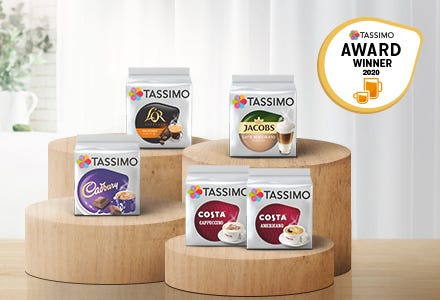 In 5 categories, you, the customer, could vote for the drink you love the most. From lattes to cappuccinos, black coffees to espressos and even hot chocolate.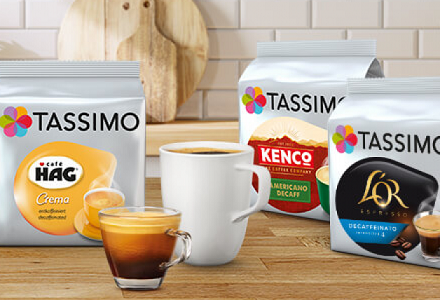 Find out everything about decaffeinating coffee and discover how tasteful decaffeinated coffee can be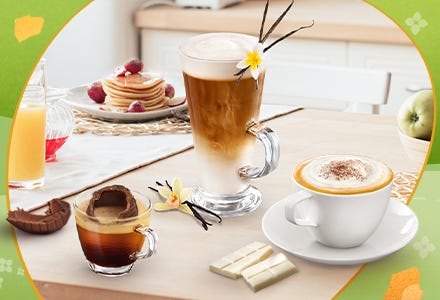 TASSIMO has collected 3 delicious coffee drink recipes to help you get ready for Easter.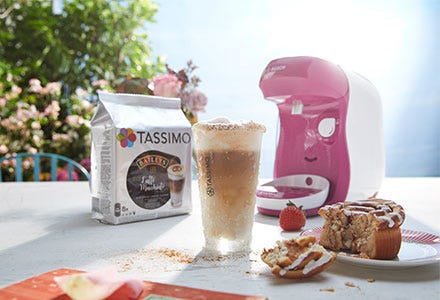 Discover four ways to enjoy coffee during a hot summer day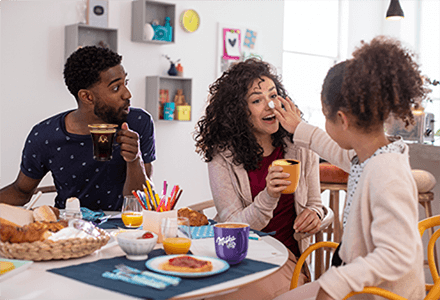 Let us inspire you with 5 perfect coffee related Mother's Day gifts. Surprise her with something special she loves to drink daily.

I THINK A YAWN IS A SILENT SCREAM FOR COFFEE