Bring your
coffee shop
favourites home
We're excited to offer Costa Coffee quality drinks in TASSIMO style. Take a look around to see the range and learn more about the product we've proudly made together.

The story behind
Britain's favourite
coffee shop
The Costa Coffee story began back in 1971 when brothers Bruno and Sergio arrived in London with a burning desire to make great tasting coffee a part of everyday life.
Voted the Nation's Favourite Coffee Shop for 10 years in a row,* Costa Coffee has been serving great-tasting coffee for 50 years. You'll find this same expertise translated into our Costa Coffee TASSIMO pods, ready for you to be enjoyed at the touch of a button.
*Awarded "Best Branded Coffee Shop Chain in the UK and Ireland" by Allegra
Strategies for ten consecutive years (Allegra Strategies, 2019).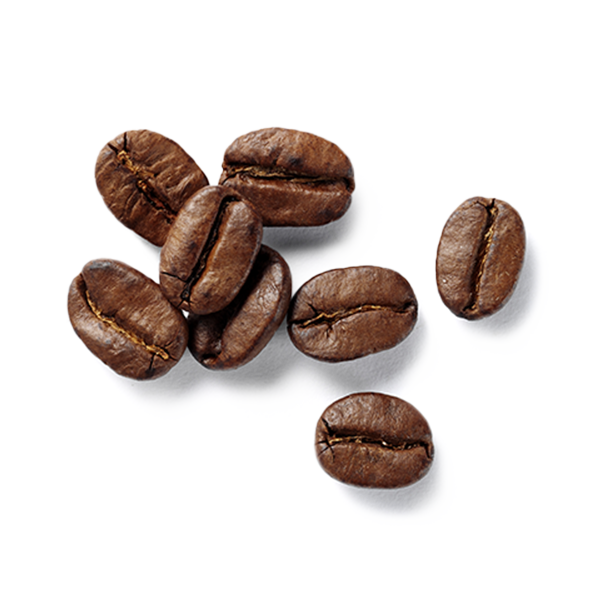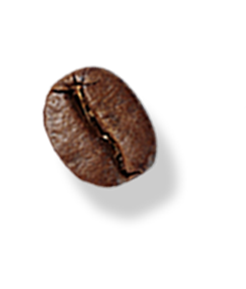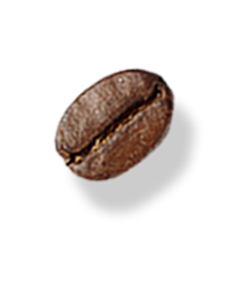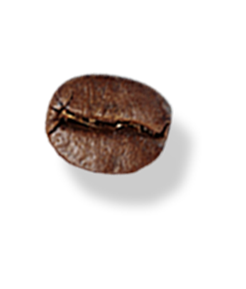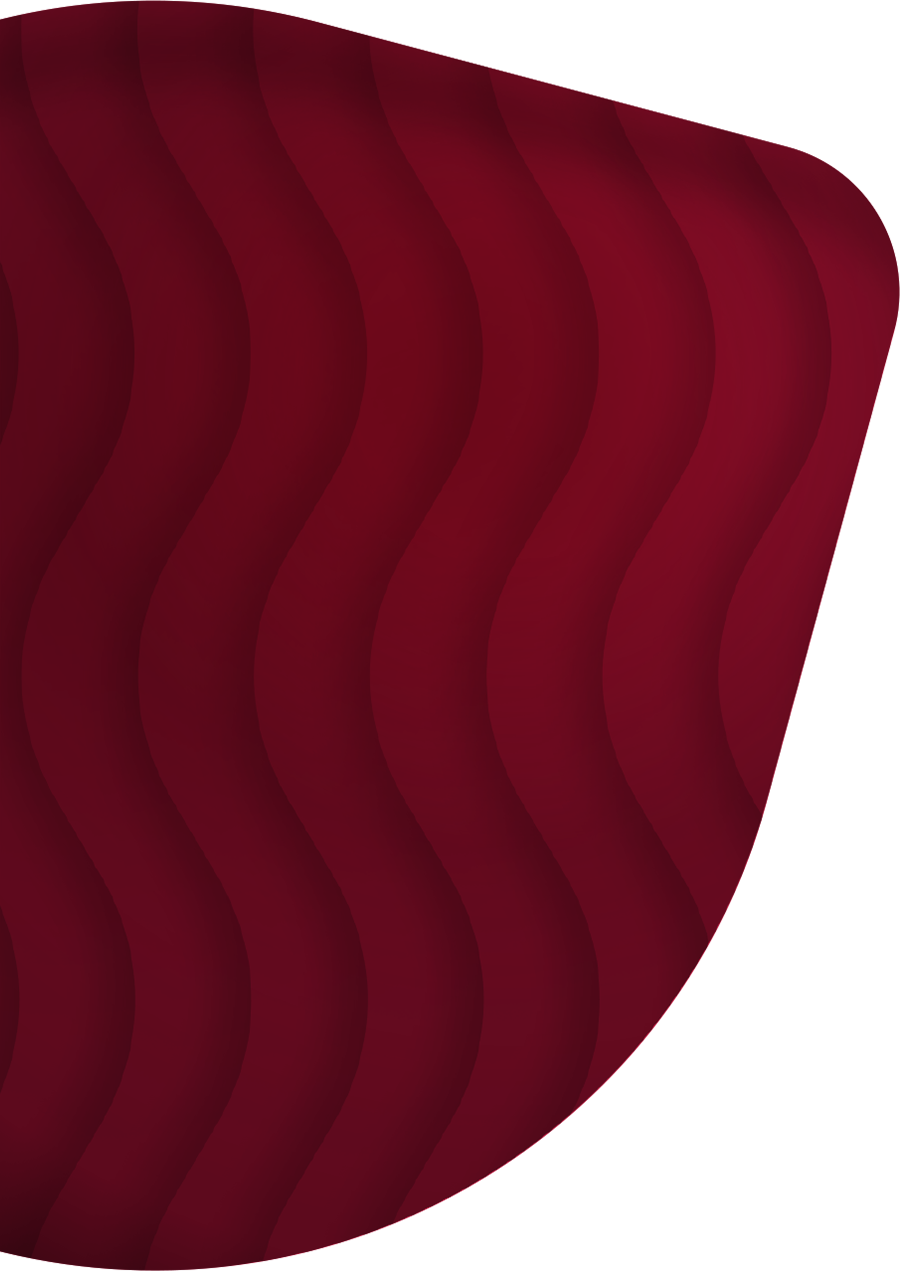 Costa Coffee Pods
for Tassimo
TASSIMO has partnered with Costa Coffee to
bring you
TASSIMO Costa Coffee pods, so you can enjoy Costa Coffee quality at home. Whether you like a creamy Latte or a rich Americano, TASSIMO's range of Costa Coffee pods brings you your favourite Costa Coffee shop drink at the touch of a button.
See the full range of TASSIMO Costa

T DISCs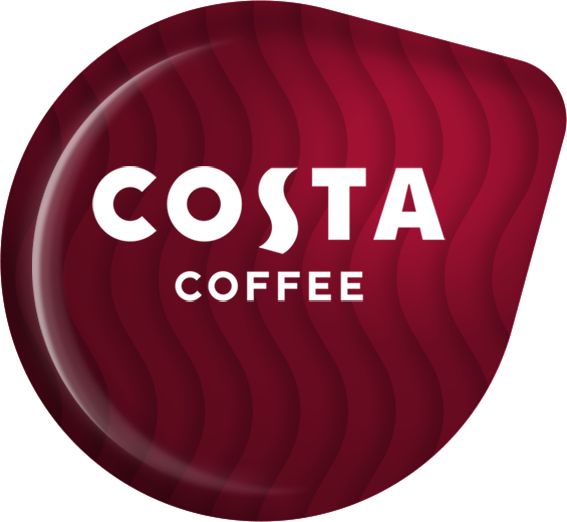 Buy Tassimo
Costa
T DISC

s
Be your own barista at home with Costa
T DISC
s
for your TASSIMO machine.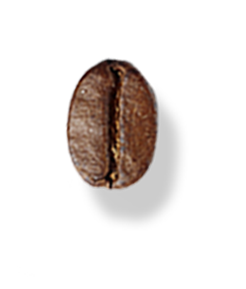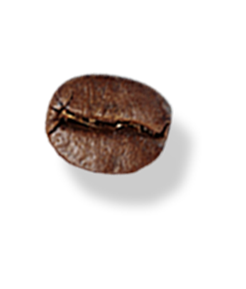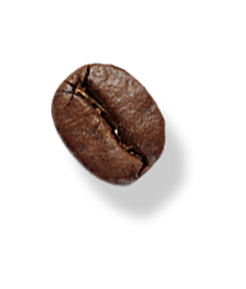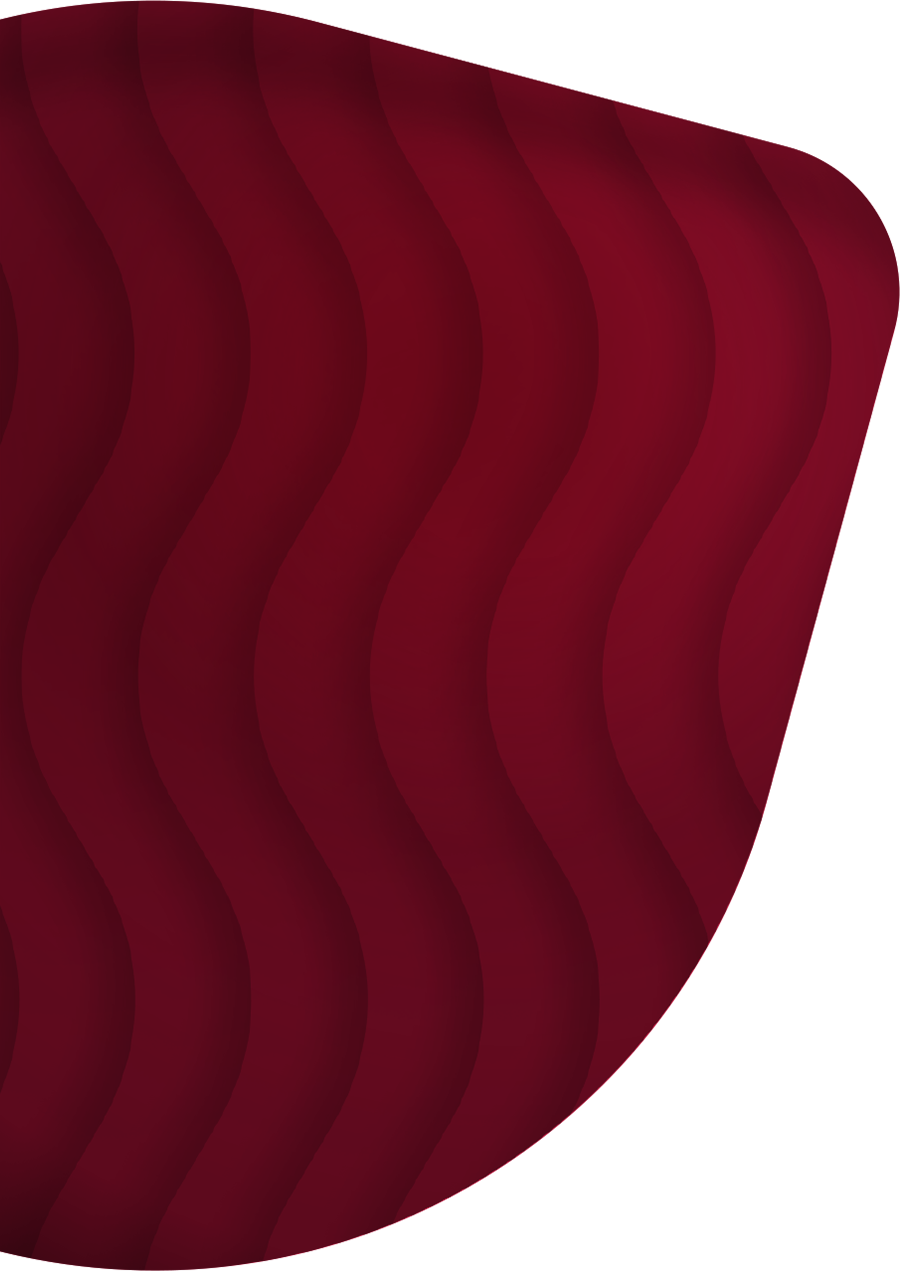 Treat yourself to our
delicious Caramel Latte!
With its silky smooth texture and a sweet, buttery caramel flavour, our Caramel Latte makes the perfect treat.
The perfect choice for caramel lovers.