How to clean a TASSIMO Machine?
CLEANING & DESCALING INSTRUCTIONS
Cleaning your TASSIMO coffee machine regularly will make sure you can keep on enjoying the best quality coffees and teas. To properly clean your TASSIMO coffee machine we recommend the following:
Clean your machine with a soft cloth every week
Follow the cleaning cycle at least once every month
Descale your TASSIMO when needed
Watch the video and/ or read how to clean your TASSIMO below.
Weekly quick TASSIMO cleaning (2-3 minutes)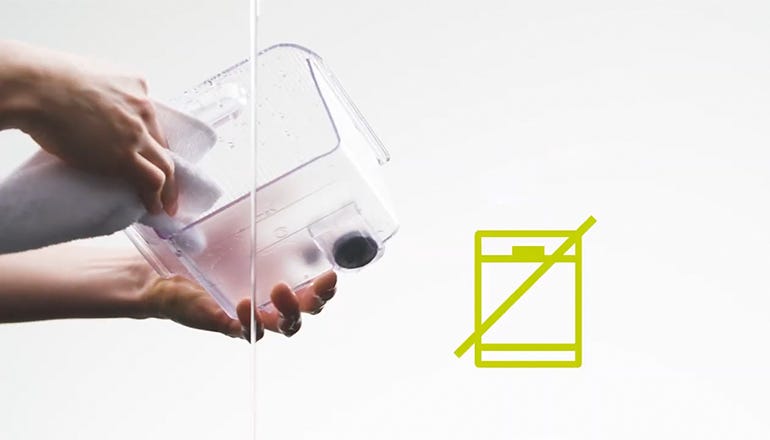 Quick TASSIMO cleaning instructions (+/- 5 minutes)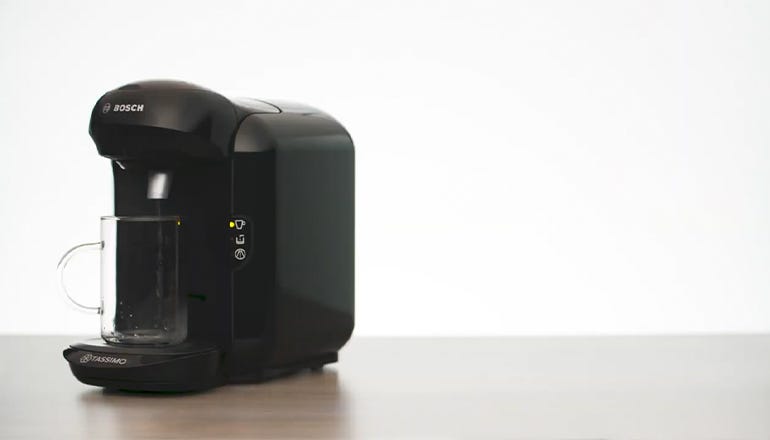 TASSIMO Cleaning and Descaling instructions (20 – 30 minutes)
How often should you clean your TASSIMO machine?
It is recommended to clean your TASSIMO machine with the quick cleaning cycle at least once per month. Make sure to clean spilled coffee and tea and to keep the barcode reader clean. You need to descale your TASSIMO whenever the red light is illuminating.
Why is it important to clean your TASSIMO machine?
To stop the build-up of limescale residue, calcium deposits and bacteria it is recommended to clean and descale your TASSIMO machine on a regular basis. This way you will keep your TASSIMO in the best condition so you can keep on enjoying high quality drinks in the long run.
How to clean with TASSIMO descaling tablets?
Descaling is the most extensive cleaning cycle your TASSIMO offers. To descale, take two official TASSIMO by BOSCH descaling tablets and dissolve them in the water from the water tank. Never use vinegar or acetic acid-based descalers because these can harm your machine and the taste of your drinks.