Stock up this May with 20% off
More delicious coffee moments await when you spend £45. Use code COFFEE20
*This offer cannot be used in conjunction with any other promotional codes and does not apply to other special offers.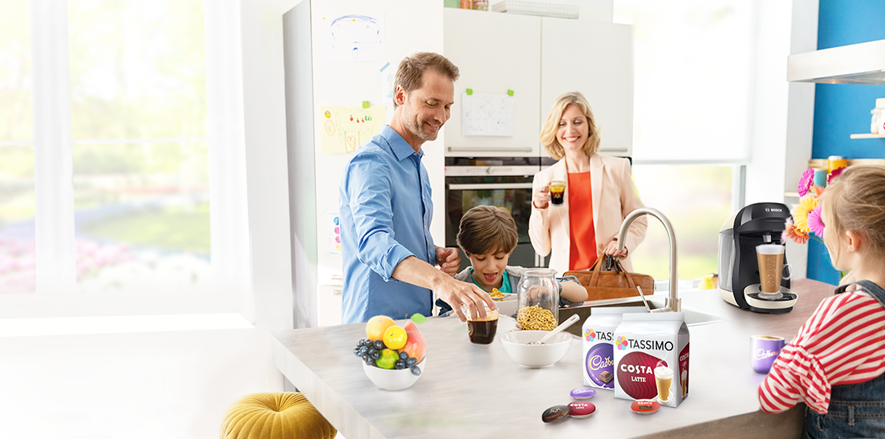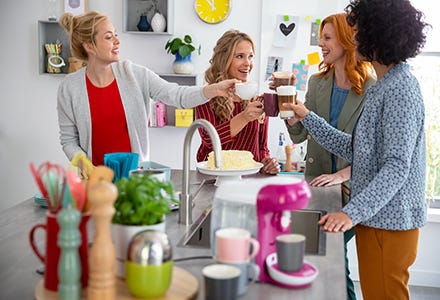 Exclusive machine offers
Discover all our limited time Tassimo machine deals before they're gone!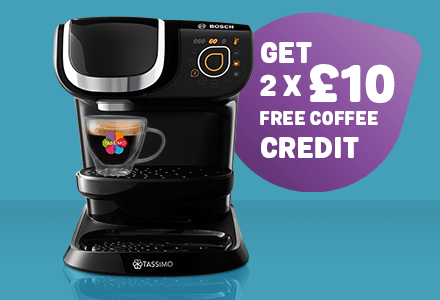 TIME TO REGISTER YOUR MACHINE
Claim your 2 X £10 discount in three easy steps.
* check the terms and conditions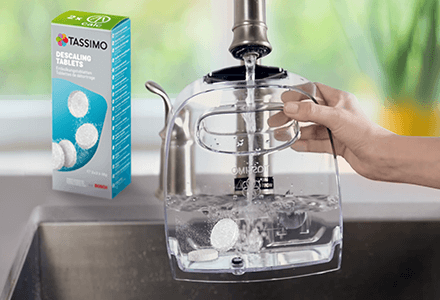 How to descale your machine
Keep your TASSIMO machine in perfect working order with our descaling tablets.