New: coffee shop favourites
Try our new favourites at home: Kenco Flat White and L'OR Double Shot Latte.
Free shipping on all purchases over £30
Easy payment
1-3 business days delivery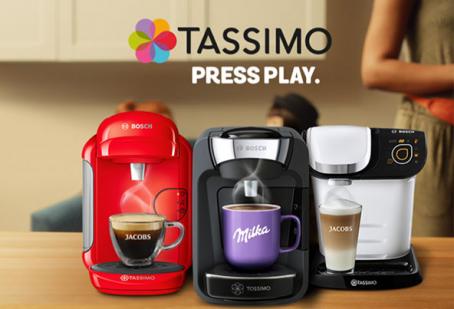 meet your new coffee machine
Have a look at the full range of coffee machines and make your first coffee with our wide variety of T-DISCS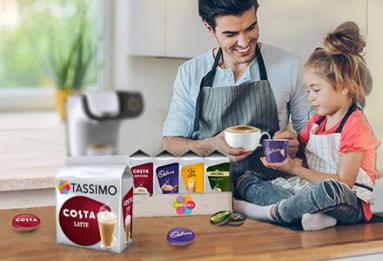 What is TASSIMO?
Stylish coffee machines and clever technology, delicious drinks and your favourite brands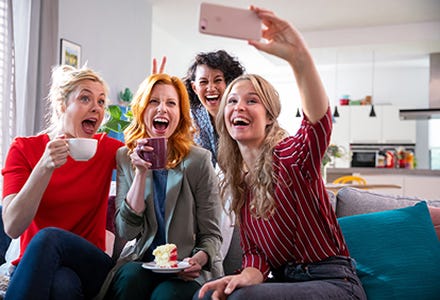 5 WAYS TO ENJOY COFFEE IN SUMMER
No matter what the weather is like, a cup of coffee will improve your day.