We got you covered
Just to let you know, we are working hard so we can deliver your favourite coffee straight to your doorstep. As we are currently busier than usual, please allow 2-6 days for delivery.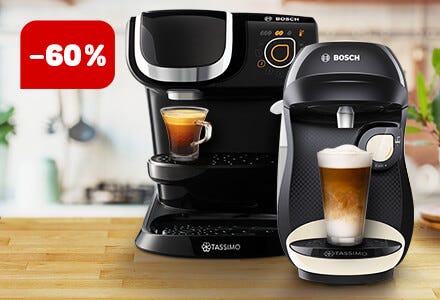 MACHINES UP TO 60% OFF
See all our machine offers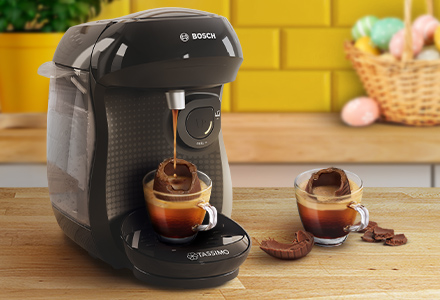 EGGSPRESSO
Create a delicious Easter treat or dessert or just a moment to yourself.